Use us for growth!
"Partner with us for expert technical services that free up your time and resources,
so you can Focus on what matters most."
Take a look
at
what we do
Data Analytics
At Abracadata, we specialize in data analytics and provide solutions to turn your data into valuable insights for your business. Our services include Business Intelligence, Data Warehousing, and Machine Learning using tools such as Tableau, Alteryx, PowerBI, Python and SQL. Trust us to help you make data-driven decisions and improve your business operations.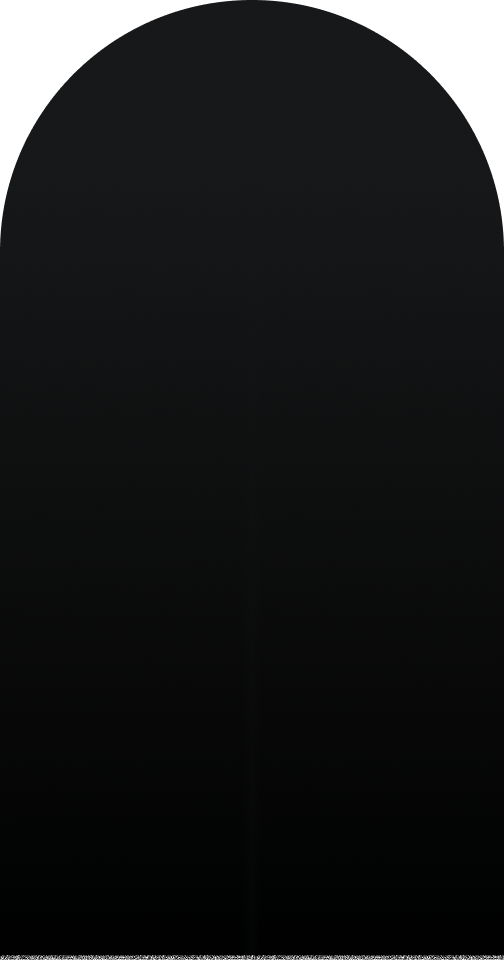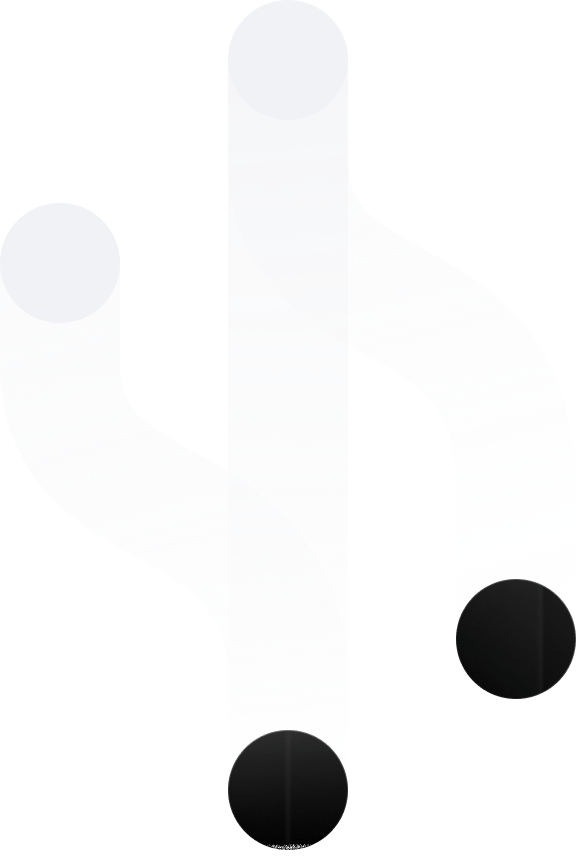 We understand the importance of creating software that meets the specific needs of your business and deliver smart solutions that drive innovation and growth. Our services include rapid prototyping to test your software ideas, and outsourcing to provide cost-effective solutions. We specialize in smart software development and know how to break down complex projects into smaller parts, work in an agile manner, and use an MVP approach to deliver functional software quickly and efficiently.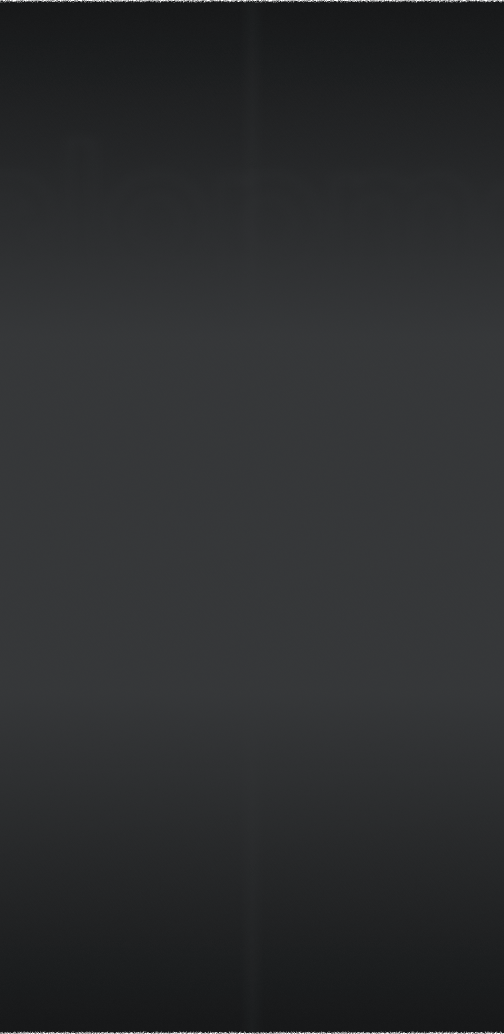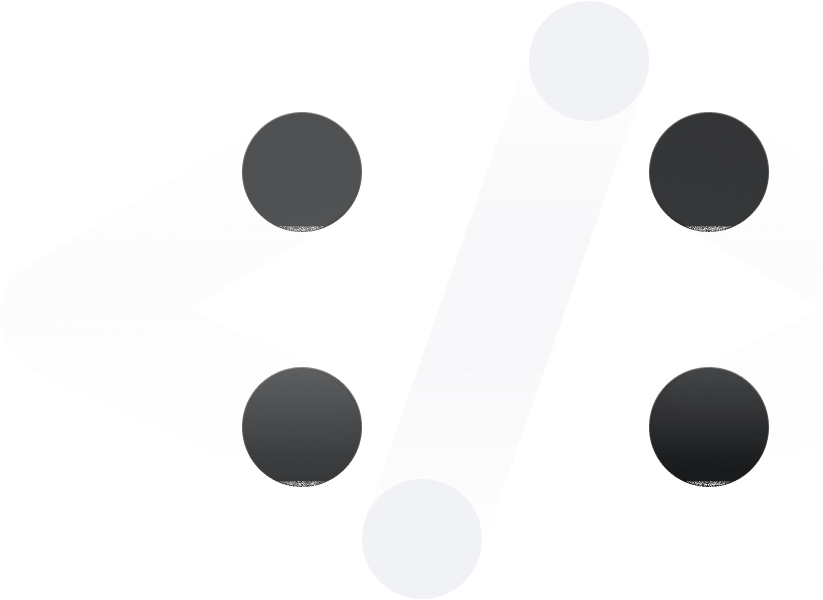 Online Marketing & Tracking
Online

Marketing
& Tracking.
At Abracadata, we have a peculiar knack for online marketing and tracking. we specialize in improving your online marketing and tracking efforts. Our team is experienced in SEO, SEA, marketing automation, and other digital marketing strategies. By working together with you, we can analyze your current setup and identify areas for improvement. We understand that every business is unique and we tailor our approach to match your specific needs. Whether you need to drive more traffic, generate more leads, or boost sales, we can help you achieve your online marketing goals.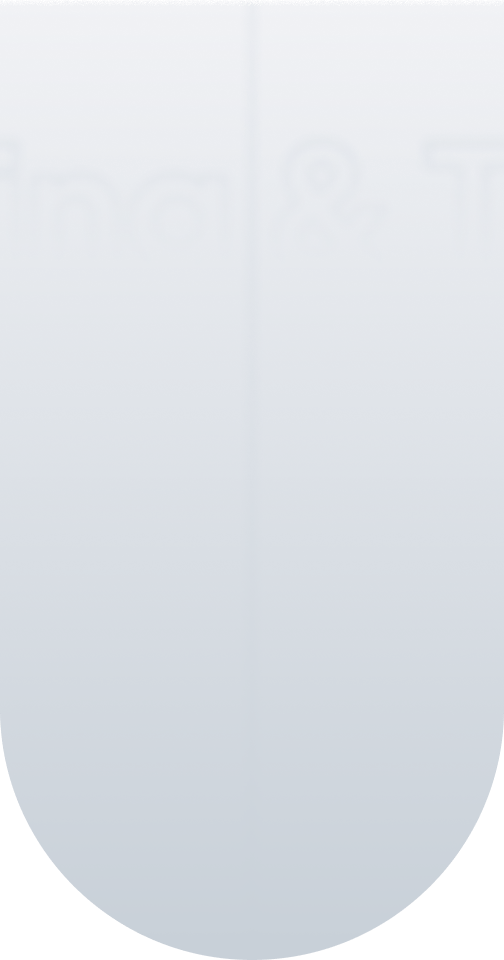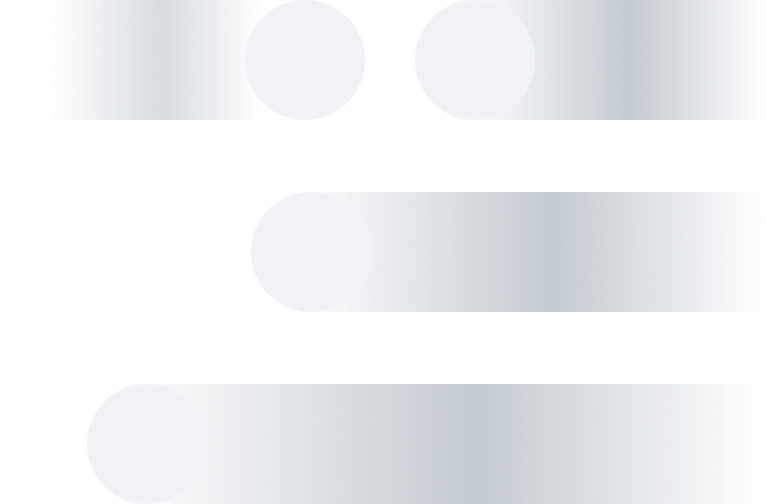 People love
to work with us
Because, We Are

analytical & resourceful
As a highly analytical and resourceful company, we pride ourselves on our ability to find innovative solutions to complex challenges
aiming at the Bigger Picture
Focused on the big picture, our company always keeps long-term goals in mind
results & efficacy focused
We love to bring optimal and desired results on the table.